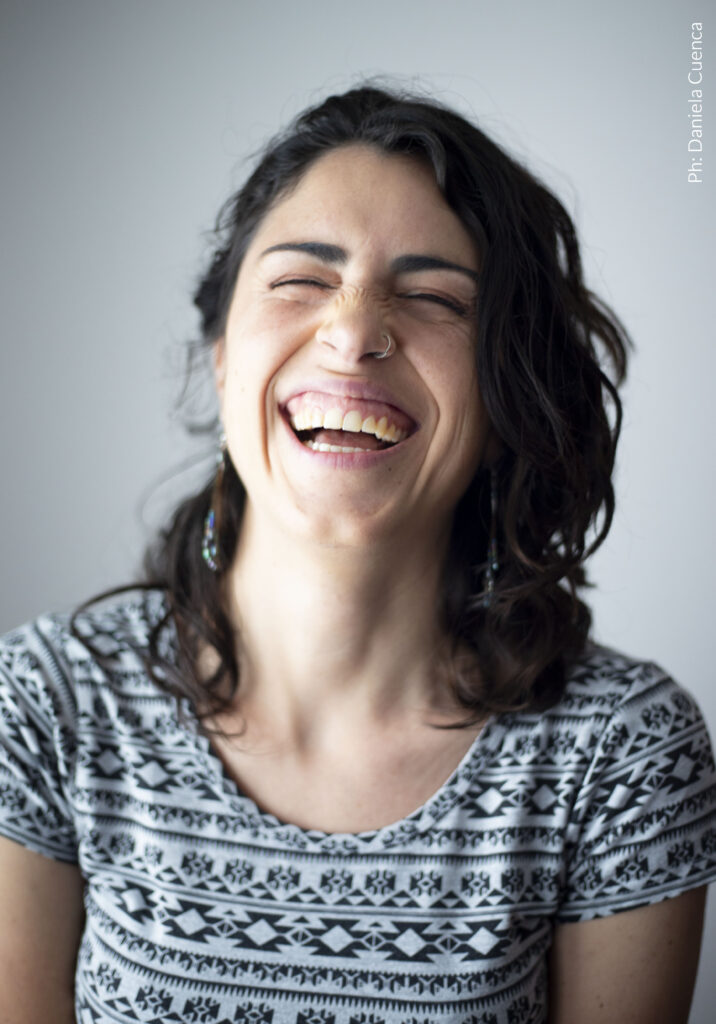 Hi! My name is Ana Inés and I am an artist/animator from Northern Argentina.
I graduated in Fine Arts (Tucumán, Argentina) and then specialized in cinema at various other universities: IUAV (Venice, Italy), Unicamp (Campinas, Brazil), Gnomon School of Visual Effects (Los Angeles, EEUU) and UPV (Valencia, Spain).
I lived for 3 years in Brazil, where I worked as an animator for commercial agencies. Subsequently, I returned to Argentina and co-founded Yunga, an animation studio focused on commercials and Tv series.
After gaining vast experience in different projects within my studio, I decided to take a step further in my career as an animator by moving to Spain where I completed a 2D Animation Masters Degree.
Currently I am working as an animator at Digital Sun Games.
Some clients I have worked for include: Cartoon Network, Adidas, Nintendo, Hasbro, Chevrolet, Coca-Cola, TvGlobo, TicTac.
Some friends I have worked with: Can Can Club, Rudo Company, Barley Films, Gizmo, Casiopea, Tamandua, Pangur.
Say Hello!
anainesflores.artes@gmail.com